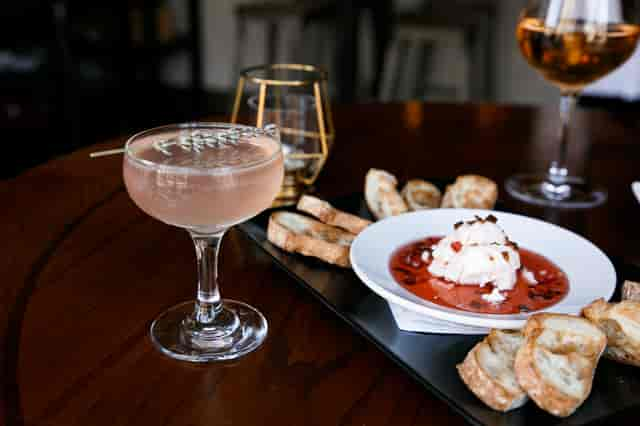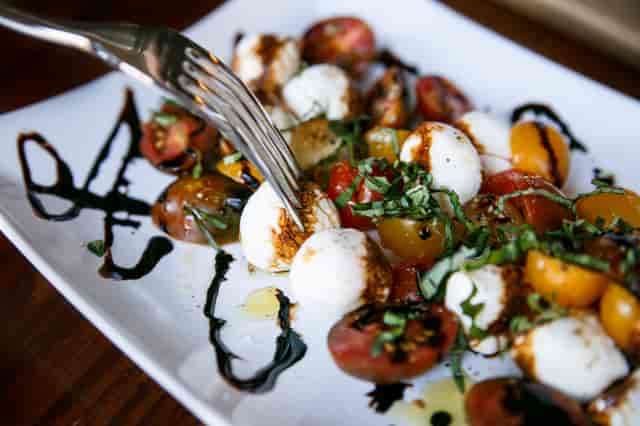 District Wine
Wine Bar & Lounge
NOW OPEN FOR DINE-IN!
Weds & Thursday 4:00-9:00pm / Friday 4:00-10:00pm / Saturday 2:00-10:00pm & Sunday 2:00-6:00pm

Not ready to dine-in? No Problem! We are still offering our take-out, curbside pick up and delivery of Tapas, DIY Pizza Kits, Draft Beer, Wine Tasting, Wine & more please call 562-612-0411 or order online.
Wine Tasting in the Heart of the East Village
District Wine provides an Inviting Environment for the Wine Novice and Connoisseur alike.
Long Beach, CA
144 Linden Ave
Long Beach, CA 90802

Hours
Wednesday - Thursday:
4:00 pm - 9:00 pm
Friday:
4:00 pm - 10:00 pm
Saturday:
2:00 pm - 10:00 pm
Sunday:
2:00 pm - 8:00 pm